*Dart Sets-Boards-Accessories*
We have a nice assortment of Dart Sets - Dart Boards & Accessories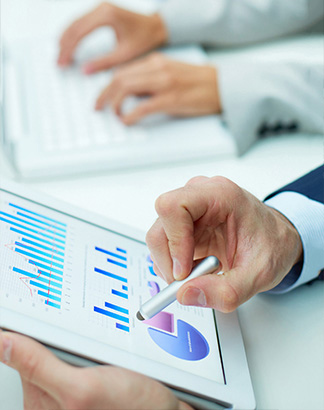 Price...$900
*The Revolution Dart Board by Para Tec Systems*
This dart board is like no other board you have everplayed. It plays either Steel or Plastic Tip Darts. You set the board up with a remote controller, there are no buttons to push. You can play Robo Darts in Steel or Plastic. This board will enable you to play against the machine on a more realistic level. Speaking of levels of play, there is 8 levels to challenge your game. This is considered top of the line in the industry. As for the dart storage is concerned, you can store up to 12 sets as you can see. Also plays 20 different game of your choice.
Price....$180
GLD Eclipse Electronic Dart Board
One of many boards GLD Offers. Good Construction w/ great led Displays. Comes with 4 sets of Darts..
Price....$245
GLD EXREMEt Soft tip Dart Board "Comes with 4 sets of Darts"
Price....$50.00
GLD Viper RazorBack Bristle Boards
High Quality Bristle boards GLD and Champion Tournament. Comes with 2 sets of darts and hardware to hang your board.
Plastic Tufflex ll & lll plastic tips in bulk @ .10 each. High quality tips for your darts. Comes in decorator colors.
Dart Cases of many types and sizes varying from 1set up to 10sets. Prices will vary also.
Steel Tip Darts and accessories...
Lots of flights to choose from.
More flights to choose from......
.
Plastic tip Darts and Flights.....
Bee Darts / Cases / Plastic Tip Darts and Flights....
As you can see, we do carry a few items for your dart needs. I invite you yo came down and see us @ our shop
and to take a closer look at what we have in stock. Any questions-give me a call @ 510 489-4932..ask for David.
Note: Concerning other electronic dart boards from GLD, there are 3 other models ranging from $45 - $60 - $90.
And all dart boards are of the upmost Quality......
Home | Why Buy from Us? | Contact Us
Admiral Pool Tables, Inc.
30139 Industrial PKWY S.W. #A
Hayward, California 94544
Phone - 510.489.4932
Hours: Tues-Friday - 1:00pm to 8:00pm
Saturday - 10:00am to 6:00pm
Sundays - 12:00 noon to 6:00pm
Email - cueball2@pacbell.net